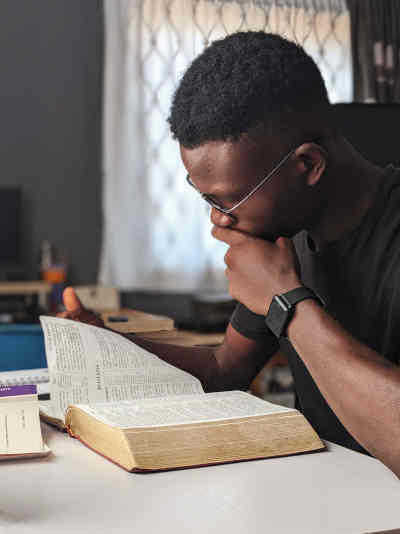 Our most popular fact sheets are available in a free to reproduce PDF format for educational establishments, libraries, advice centres and other non-commercial organisations.
Included in the pack:
Download the free fact sheet pack.
The fact sheets are based on UK law, but the basic principals will apply to non-UK works and uses.
The fact sheets included in the pack are issued subject to a Creative Commons License. They may be reproduced for non commercial, personal use and educational use
Any reproduction of the included factsheets is subject to the following terms of licence:
Attribution

All copies, (or quoted passages) state: 'Copyright © UK Copyright Service. Source: copyrightservice.co.uk'.

Non-commercial

Unless explicitly authorised in writing by a director of Copyright Witness Ltd, use by any commercial company is prohibited.

No Derivative Works

Any copies should remain intact. Do not adapt, transform or build upon this work.