22nd November 2022
Creating TAR files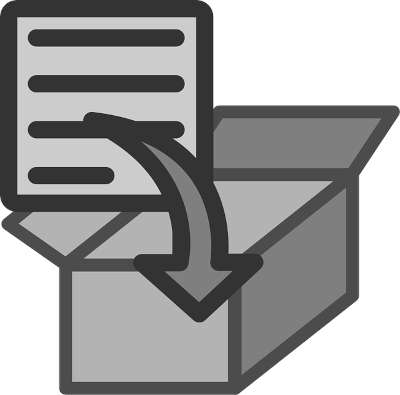 When you use our online registration service, you will be asked to upload the files that you are seeking to protect.
If you have a lot of files to upload you may need to create a ZIP or TAR archive containing the files. This will simplify and speed up your upload.
For users of Unix base operating systems such as Mac and Linux, tar or tar/gzip may be a more familiar archive format than zip.
Following on from our earlier page that explains how to create ZIP files, our new page provides instructions on how to create TAR GZIP archives on Mac and Linux.
We hope it will be useful.